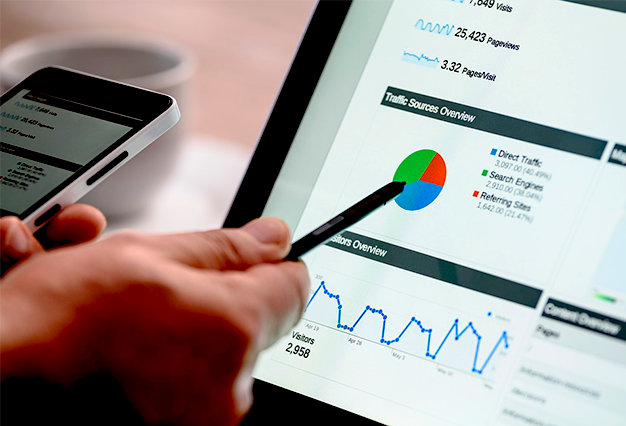 Business is becoming increasingly digital. To assist our clients in navigating this online jungle, we provide expertise in SEO and SEM, along with social media campaign and customer acquisition know-how. And not just for the domestic Japanese market, our services also extend to Asia and English-speaking regions. With our diverse international staff, we have multi-market intelligence as a powerful competitive advantage.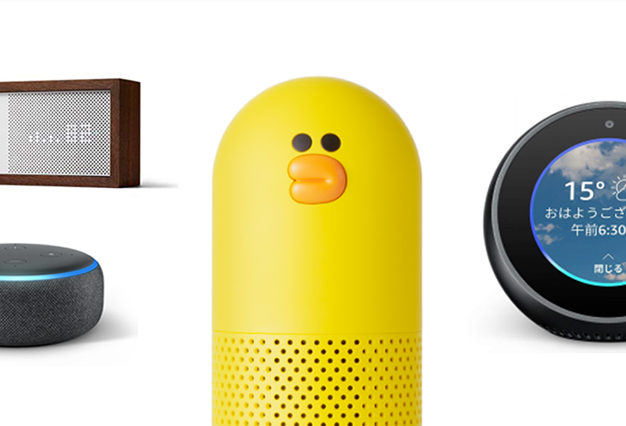 We are proud to say that after 1 year since launch, Smartio has become the #1 news medium in Japan for IoT, smart speaker, and gadgets. With 250,000+ monthly readers, the team at Smartio continues to write product reviews and articles, produce how-to videos, and cover exciting VUI/IoT topics. We plan to build on this momentum by venturing into manufacturing fun and useful gadgets for the smart home.
Visit: Smartio.life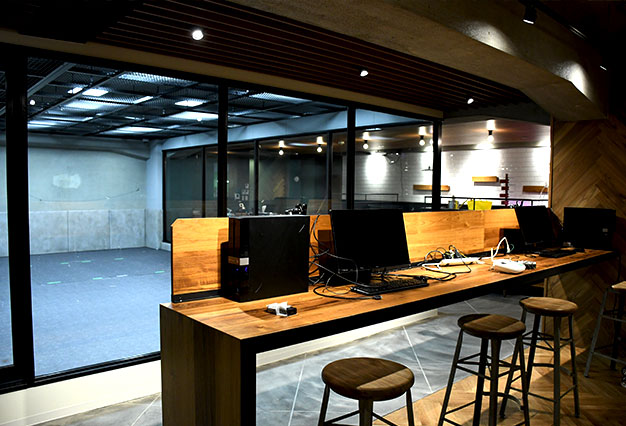 With Niwaka Lab, we are putting Fukuoka on the global IT map by producing top-notch robots for international competition. At DJI's Robomaster 2018, the FUKUOKA NIWAKA team finished top 16 in the world! In addition to our tempered glass robot battle field, our laboratory is also equipped with 3D printers, an enormous co-working space, creation tools, high-end computers, and all the works!
Visit: Project Robomaster

Coming soon to Niwaka Lab: e-Sports!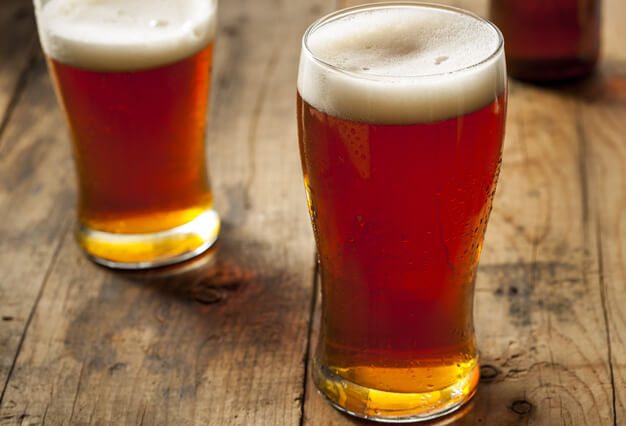 EC is ever-changing, and Japan is a global leader when it comes to the variety and creative sales methods of beverages. Taking advantage of growing online sales, NiwakaSoft imports high quality beverages, among them canned wines and other unique craft drinks. We aim to take advantage of IT and our social media expertise to help overseas partners navigate and reach a potential 120 million consumers.
About NiwakaSoft
We are a web marketing, IT, and e-commerce company based in Fukuoka, Japan.
In addition, we operate Niwaka Lab as an innovation space for robot design and IoT product development. At NiwakaSoft, our core mission is to combine IT and Creativity.