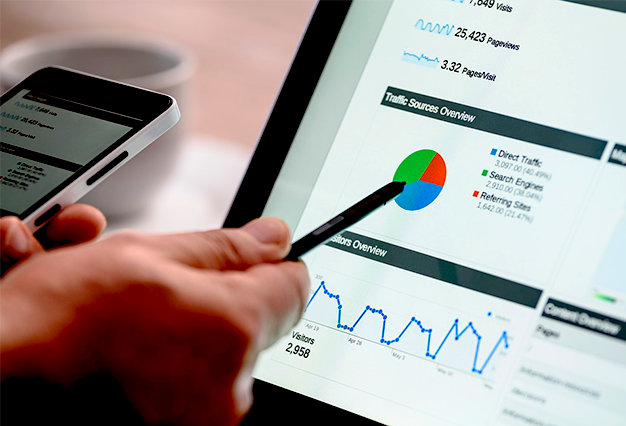 Our expertise include SEO and SEM marketing, along with social media marketing and online customer acquisition. And not just the domestic Japanese market, our services also extend to Asia and English-speaking regions. Along with our diverse international staff, this gives us a competitive advantage.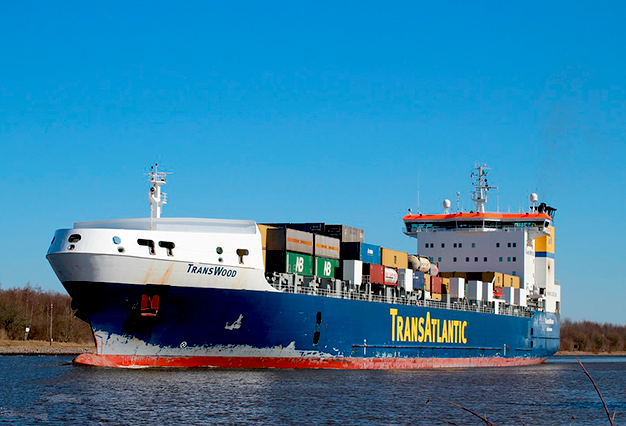 NiwakaSoft imports quality electronic gadgets and many other fun products for sale on our Rakuten and Yahoo! online shops. Due to recent growth, we are also planning to establish our own branded online shopping site to provide the Japanese market with the newest and most interesting electronic products.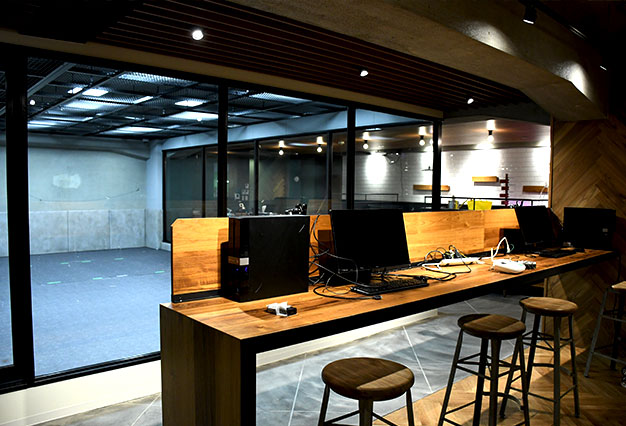 With Niwaka Lab, we hope to put Fukuoka on the global IT map by aiming to create quality robots and IoT educational content. In addition to our tempered glass robot battle field, our laboratory is also equipped with 3D printers, an enormous co-working space, creation tools, high-end computers, and all the works!
About NiwakaSoft
We are a web marketing and IT company based in Fukuoka, Japan.
In addition to our marketing and e-commerce businesses, we also recently launched Niwaka Lab as a co-working space for robot design and IoT product development. At NiwakaSoft, our core mission is to combine IT and Creativity.