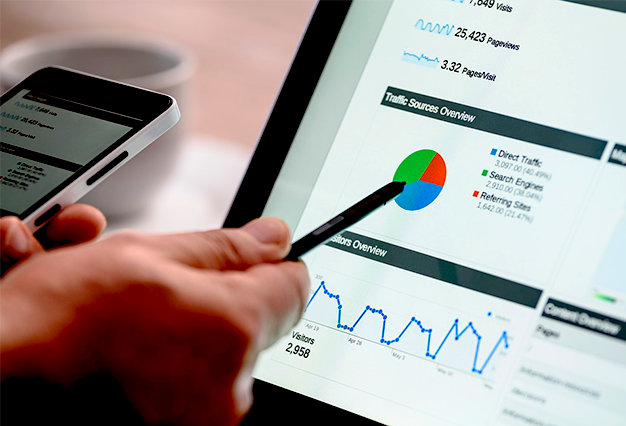 Business is becoming increasingly digital. To assist our clients in navigating this online jungle, we provide expertise in SEO and SEM, along with social media campaign and customer acquisition know-how. And not just for the domestic Japanese market, our services also extend to Asia and English-speaking regions. With our diverse international staff, we have multi-market intelligence as a powerful competitive advantage.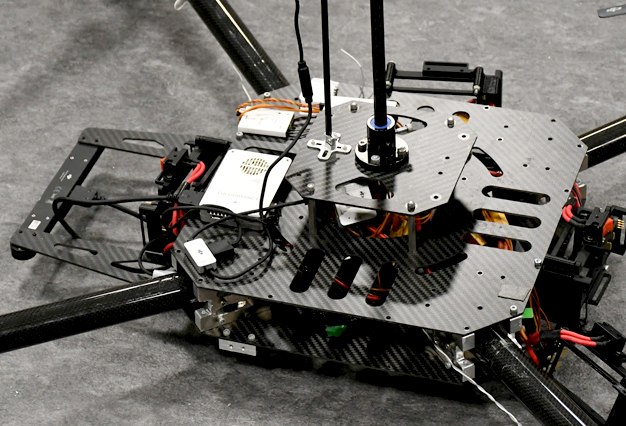 Our CFRP division was launched in December 2019, thanks to the global connections that NiwakaSoft has built up in various fields such as our previous robotics division. In our CFRP (Carbon Fiber Reinforced Plastics) business, we accept orders from a wide range of customers including corporations, students, and hobbyists through our online ordering service Carbon Labo.
Visit: https://cfrp-japan.com/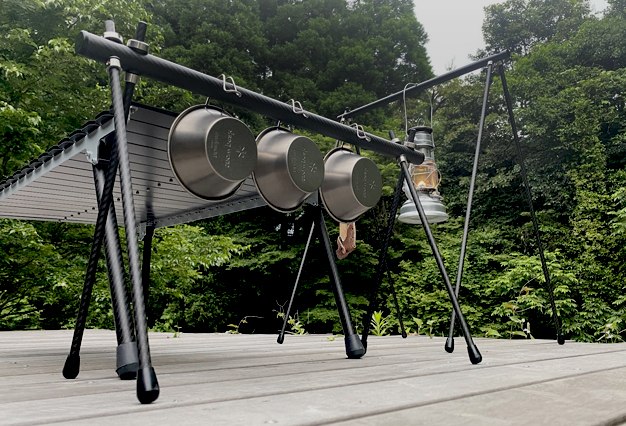 Stemming from the growth of our CFRP business, NiwakaSoft's lifestyle brand Black Bone was born. Black Bone (@blackbone_camp) offers Made-in-Japan high quality camping gear that primarily uses carbon fiber for lightweightness, durability, and stylishness. Every product is designed and crafted in-house, including our carbon fiber hangers, hooks, chairs, tables, stands, and many other exciting camping products in development.
About NiwakaSoft
We are a web marketing, IT, EC, and sporting goods company based in Fukuoka, Japan.