What is Localization?
The world is becoming so connected that interesting products and services are surprisingly within quick reach. However, language barriers and a lack of market knowledge do not allow you to maximize your potential in different markets.
Purely translating your apps, games, or sites usually does not yield the best results in the local market.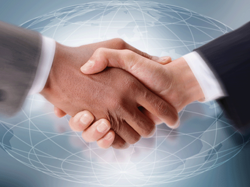 Even with the power of globalization, simply providing the same unchanged product is not enough. Localizing your product will give you the edge in an already competitive marketplace.
Refrain from purely translating your product. Let us help you localize and market your product to profitably target local users. Let your product be consumed. Let it be enjoyed.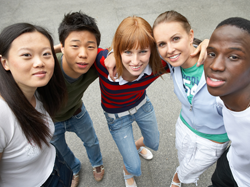 What we can offer is more than just a project transaction. We offer a partnership for the long run.
How is our localization and translation different?
Using our marketing intelligence in different countries, we put everything on the table to make your product a success in competitive local marketplaces. Your product's unique value propositions will be highlighted to appeal to local users, and from then on we will handle the rest by distributing your product in all ideal channels.
Whether it is through the use of review sites, social media, or ad networks, we will work with you to provide a complete marketing strategy.
If you want to enter the lucrative Japanese market, or if you want to launch in diverse Europe, or if you want to successfully navigate to paying customers in China, we are here to partner with you.
For your product. As long-term partners.