How is our SEO strategy unique?
In addition to our proven results in Japan, we also have a complete team of talented people with SEO market knowledge for major areas such as Asia, Southeast Asia, North America, and Europe.
Almost every country has their own prominent search engine that is being used by a majority of users. Google and Yahoo! for Japan. Naver for South Korea. Baidu for China. The list goes on, and we know that.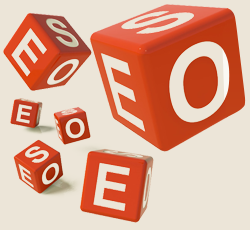 Therefore we want to provide you with a complete strategy to target your intended users in your target market, with the right SEO techniques tailored to your product and to each unique market.
Our Marketing Strategy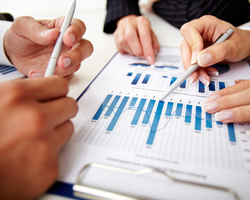 Before marketing your product, the necessary market research needs to be done to ensure a smooth launch and subsequent user increase.
As we know our markets, we will work alongside your team to provide you various strategies, prepare for the launch, and follow up the launch with media strategies.
NiwakaSoft will provide all the necessary marketing support, tailored to different countries. For example, we can operate Facebook and Twitter accounts in Japan, we can integrate ad networks for your games in North America, or we can extensively blog about your product in China.
We enjoy publishing games overseas, and we equally enjoy seeing our partners find success in the lucrative Japanese market and exciting markets alike.